Specials
4th of July; Celebration
#AFFFA Adult Sundog New Glory Flag; From Small to 3XL
#YFFFA Youth New Glory Flag Tee: From Small to Large
Fresh Baked Oatmeal Raisin Cookies
Great for meetings, seminars, or workshops. Individual packaging ideas also. Call for more information.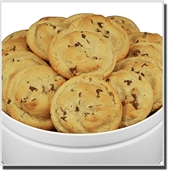 Brighten Your Office! Flowers in our Foldable Vase
Just Add Water and a Few Flowers! Easy storage. Don't have to worry about breakage. Idea: Once a month, or a week if you like, give your employees flowers. Have a youth organization,.. Need to raise money? Have them deliver flowers in these vase to donors once a week for a month, or your designated time period. Folds Flat * Forms Shape When Filled With Water * Great For Mailings or Handouts, Various Colors Available. Call For Pricing.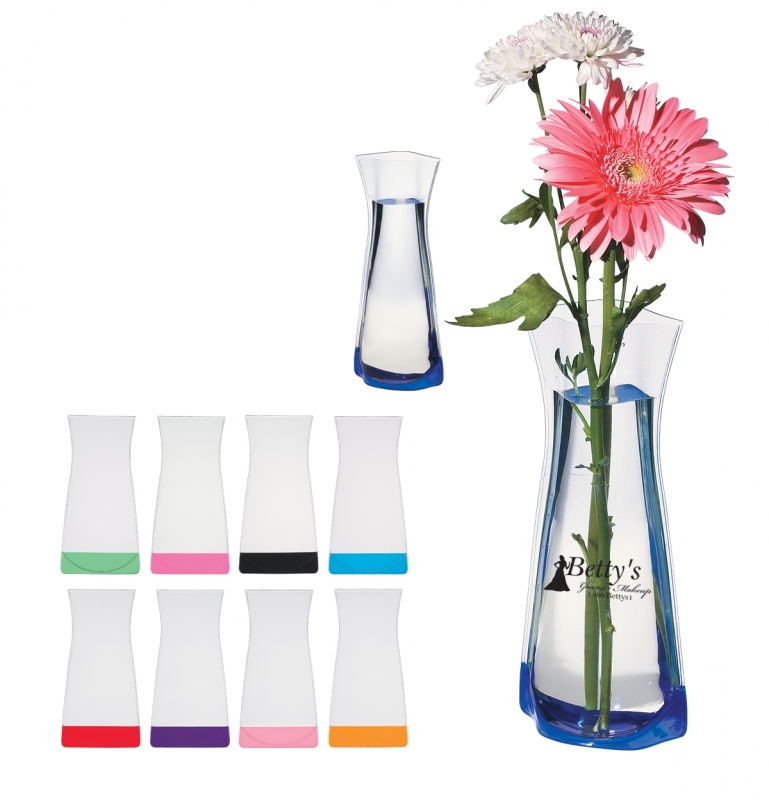 HAVING AN OUTING? The Sun is Shining. TREAT
THEM WITH SUNGLASSES! Personalize with business, organization or association's name and/or logo.
Sunglasses